Here is Nasty C's side hustle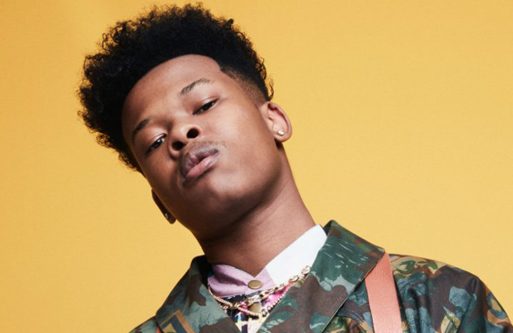 Nasty C might be well known foe being the coolest kid in Africa with amazing awards won, but he's got another means of income.
Taking to Twitter, the rapper revealed his side hustle and some were stunned.
Nasty C made it known that he invests in Bitcoin.

#BitcoinHalving2020 🕺🏽
— ZULU MAN WITH SOME POWER (@Nasty_CSA) May 11, 2020


My bit racks getting taller by the day
— ZULU MAN WITH SOME POWER (@Nasty_CSA) May 11, 2020

It was a good win for Nasty C. Meanwhile, yesterday, Bitcoin Had a Halving event which had traders and investors buzzing on twitter. What this means is that Bitcoin halving increases the cost of mining for each individual Bitcoin.
Fans reactions be like:

Issa wise investment 👌
— _Reggie_on6 (@Reggie_on6) May 11, 2020


Hence you're owning TallRacksRec🐐🔥🇿🇦
— Indoda YomXhosa🤝 (@kingmarshalxii) May 11, 2020
Related Article
Comment
.....................
Please
LOGIN
or
REGISTER
To Gain Full Access To This Article
---
Wapbaze is an Entertainment website that deals in uploding of music tracks of any kind and letting her users download them in Mp3 formats of high quality. Wapbaze.com is the main website, Wapbaze.com/music/ is the folder for latest songs, wapbaze.com/movies/ is for mp4 movies updates so as wapbaze.com/videos/ is for 3gp music videos updates and wapbaze.com/forum/ is for latest gist, news, health and tech updates.
---