Nasty C speaks about Def Jam debut upcoming project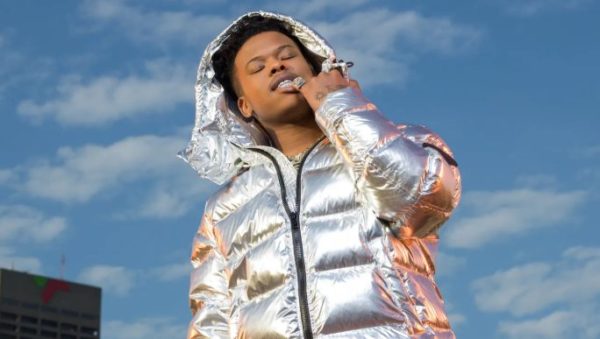 SA star, Nasty C opens up during a recent interview with Okay Africa about signing to the international record label, Def Jam recording and his debut project off the label, which is Zulu Man With Some Power.
Speaking about the time he signed to the label, the rapper said he kept it secret till it got busted this year.
"I've had to keep this secret since about a year ago, in February, or maybe before."
Russell Simmons and Rick Rubin created Def Jam and they were also in their twenties. Speaking about his SA label, Nasty C aspires to be like them.
"I see myself becoming one of them. I already have a record label [Tall Racks] that I am already working on. It's doing pretty good. But just thinking beyond my music career, about being a boss like they are, that's definitely the main inspiration as to why I'm really doing this. People like them and Hov," he said
As regards the album which is to drop this year, a lot of people anticipate it and Nasty C revealed all songs in the album have similar flows and theme, but he's kept that information from the public.
"I can't. But I have the first draft of the artwork, which is coming out soon. There's a big visual side to the album. Everyone will get the theme as soon as they see it."
Related Article
Comment
.....................
Please
LOGIN
or
REGISTER
To Gain Full Access To This Article
---
Wapbaze is an Entertainment website that deals in uploding of music tracks of any kind and letting her users download them in Mp3 formats of high quality. Wapbaze.com is the main website, Wapbaze.com/music/ is the folder for latest songs, wapbaze.com/movies/ is for mp4 movies updates so as wapbaze.com/videos/ is for 3gp music videos updates and wapbaze.com/forum/ is for latest gist, news, health and tech updates.
---