Mourinho to appeal FA punishment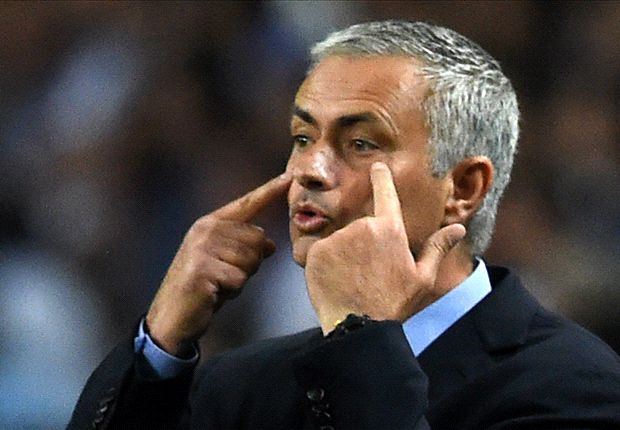 The Portuguese trainer has vocally criticised the sanctions imposed on him for his words following the Blues' last defeat, and has confirmed that he will fight the punishment.
Chelsea manager Jose Mourinho will appeal against the English FA in the wake of receiving a stadium ban and a £50,000 fine for his comments regarding the officiating in The Blues' loss to Southampton.
The outspoken former Real Madrid and Inter man was punished for suggesting referees were reluctant to give penalties for his current club.
But speaking in a press conference on Friday ahead of the clash against Aston Villa, Mourinho assured he would fight the ban.
"I have to be honest with myself, that's the most important thing. So I have to appeal," he told reporters.
He also admitted that his character could make it difficult to one day manage the England national team, under FA control.
"Well, maybe I am naive, and I know that naive I can use that word, for me English football fans, English passion for the game, what makes me like this country so much, is not the FA, it's the people," he said.
"If one day I have to work for those people, I will.
"No player in the national team than they were with us. So it's not the habitat that's making them play better or worse. They are in the situation that we are, which gives me total confidence that we'll be here, we have to improve them, they have to improve, and they have to go back to their normality."
Chelsea have endured an indifferent start to the 2015-16 Premier League, jeopardising their chances of retaining the title.
And Mourinho recognised that perhaps a visit to Stamford Bridge was not as intimidating for other teams as in previous years.
"Maybe. One thing is to go to a stadium where the percentage of defeat is huge for the away team. And it is another where a team goes and they've only won one in four," he affirmed.
Related Article
Comment
.....................
Please
LOGIN
or
REGISTER
To Gain Full Access To This Article