Photos: How ladies are celebrating 'No Bra Day'
Today, the internet was awash with several comments, photos uploaded in celebration of 'No Bra Day', a day supposedly set aside to raise breast cancer awareness and show support for all women affected.
For some, it was strictly a breast cancer campaign affair
This is the reality behind #NoBraDay trend Pls spread awareness. Breast Cancer is real and affects lives everywhere pic.twitter.com/hDYcLTsr6K
— DaddyO™ (@officialdaddymo) October 13, 2015
http://
#NoBraDay For Breast cancer awareness! we must know and support the struggle of the survivors pic.twitter.com/Nh9aSrfghh
— Altamash Sid™ Brand* (@TheSuperSid) October 13, 2015
Other ladies saw the day as an opportunity to flaunt their nature's gift..See some amazing selfies of their braless campaign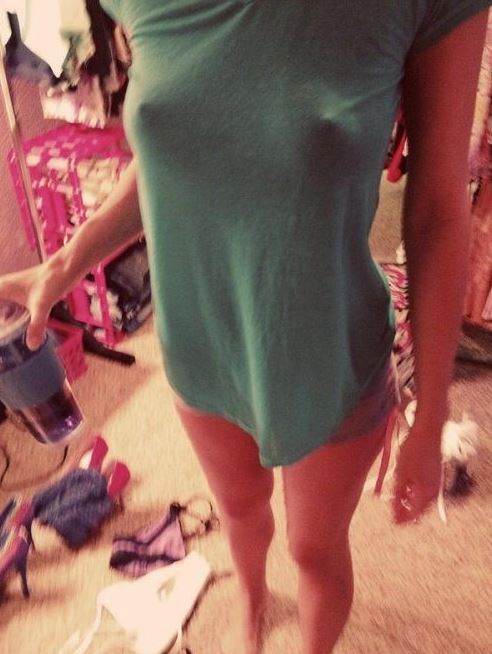 One of The best #NoBraDay photos goes to @Nekymufc Didn't show much but still cool 🏼#NoBraDay pic.twitter.com/KVBi15kHdm
— Rrezzy™ (@mikerrezzy) October 13, 2015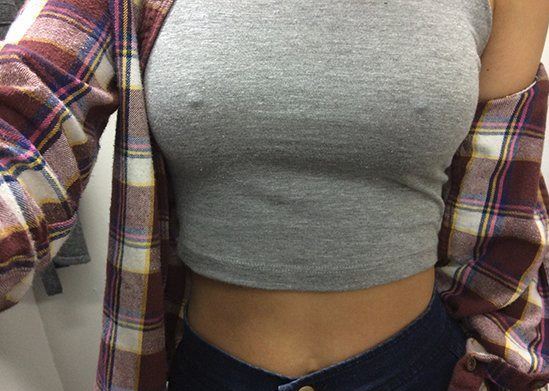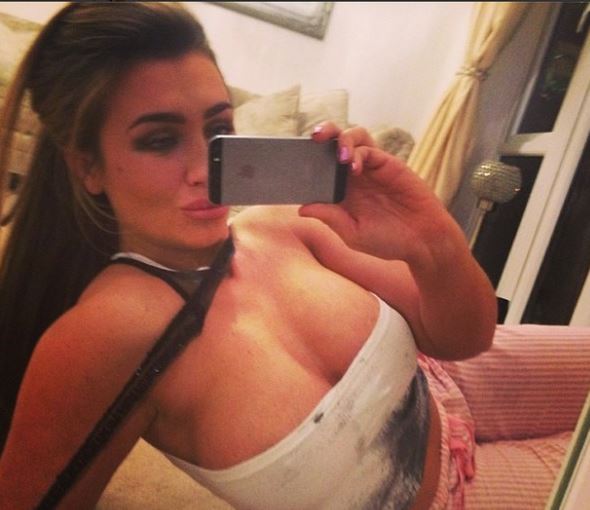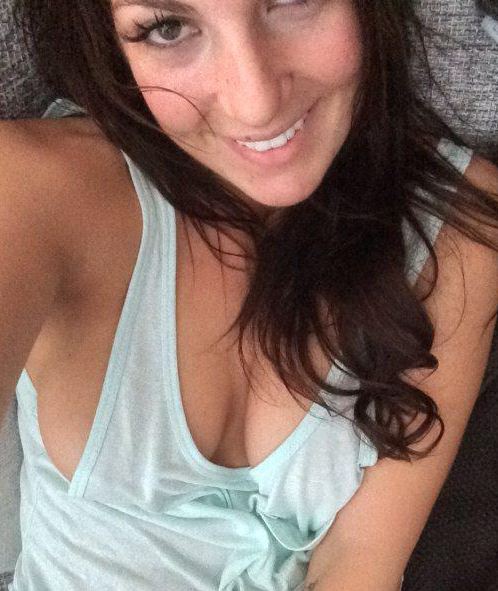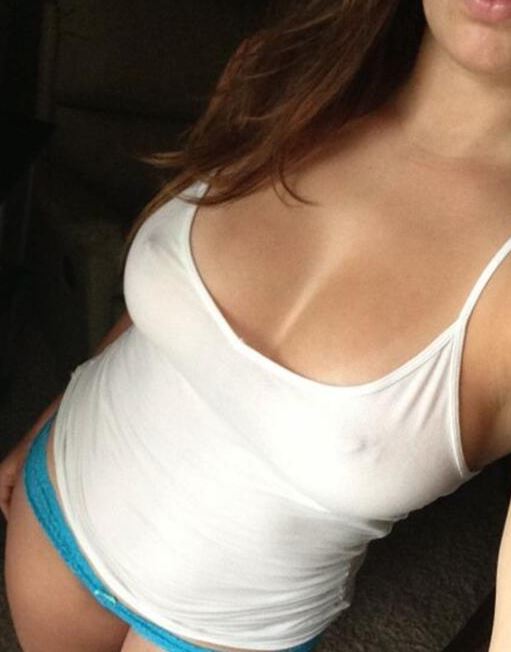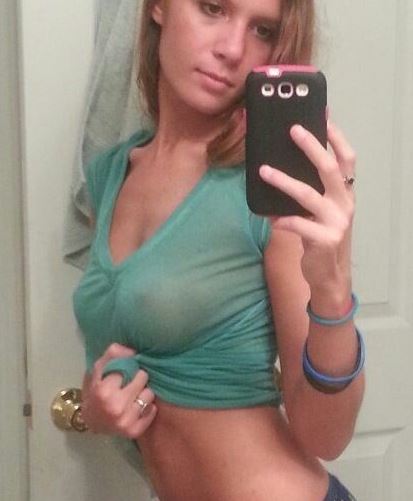 Related Article
Comment
.....................
Please
LOGIN
or
REGISTER
To Gain Full Access To This Article