One in six Africans suffers mental disorder — WHO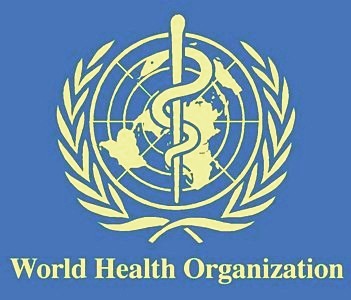 The World Health Organisation has said one out of every six AfricaNS suffers from mental disorder.
This statistics was announced on Saturday by WHO Regional Director for Africa, Dr. Matshidiso Moeti, during a message she delivered on this year's World Mental Health Day.
In a statement issued by WHO, Moeti stated that many Africans battling with mental ill-health often did not get the required attention and treatment.
She said, "On 10 October 2015, we join the rest of the world in commemorating World Mental Health Day under the theme, 'Dignity in mental health'.
"The theme draws attention to the crucial need to ensure that dignity is preserved in all aspects of mental health, ranging from care for patients to the attitudes of the general public.
"In the African Region, it is estimated that one out of every six people suffers from some form of mental disorder. Unfortunately, in the course of treatment, some patients are subjected to undignified treatment, such as being chained to trees or beds, locked in a cage, left without food for many hours, deprived from family support and inadequate personal hygiene."
According to Moeti, mental health patients deserve respect and compassion as they cope with their disease, as it is expected of those who suffer from any other disease.
The WHO Africa region director noted further that some countries on the continent had implemented a range of measures to improve awareness, restore dignity, and access to mental health services at all levels of the health care system.
"This includes revision of their mental health legislation in order to protect the rights and dignity of persons affected by the condition. Despite these measures, the promotion of good mental health and understanding of its challenges, together with early detection, treatment, and dignity for the patients are still a concern in many countries of the Region," Moeti added
Related Article
Comment
.....................
Please
LOGIN
or
REGISTER
To Gain Full Access To This Article